Thank heavens for
Etsy
. It's a welcome relief for the housebound shopper. During this phase of the recovery, I don't have the stamina for a mall trip and getting in and out of the car to go to multiple shops is a bit tiring. And then you have the whole walker or cane thing to contend with. In my book, it's just easier to do a little cyber shopping! Check out some of these goodies I found.
I love this piece of vintage wall art from
Paperhill
. She has some some really interesting things.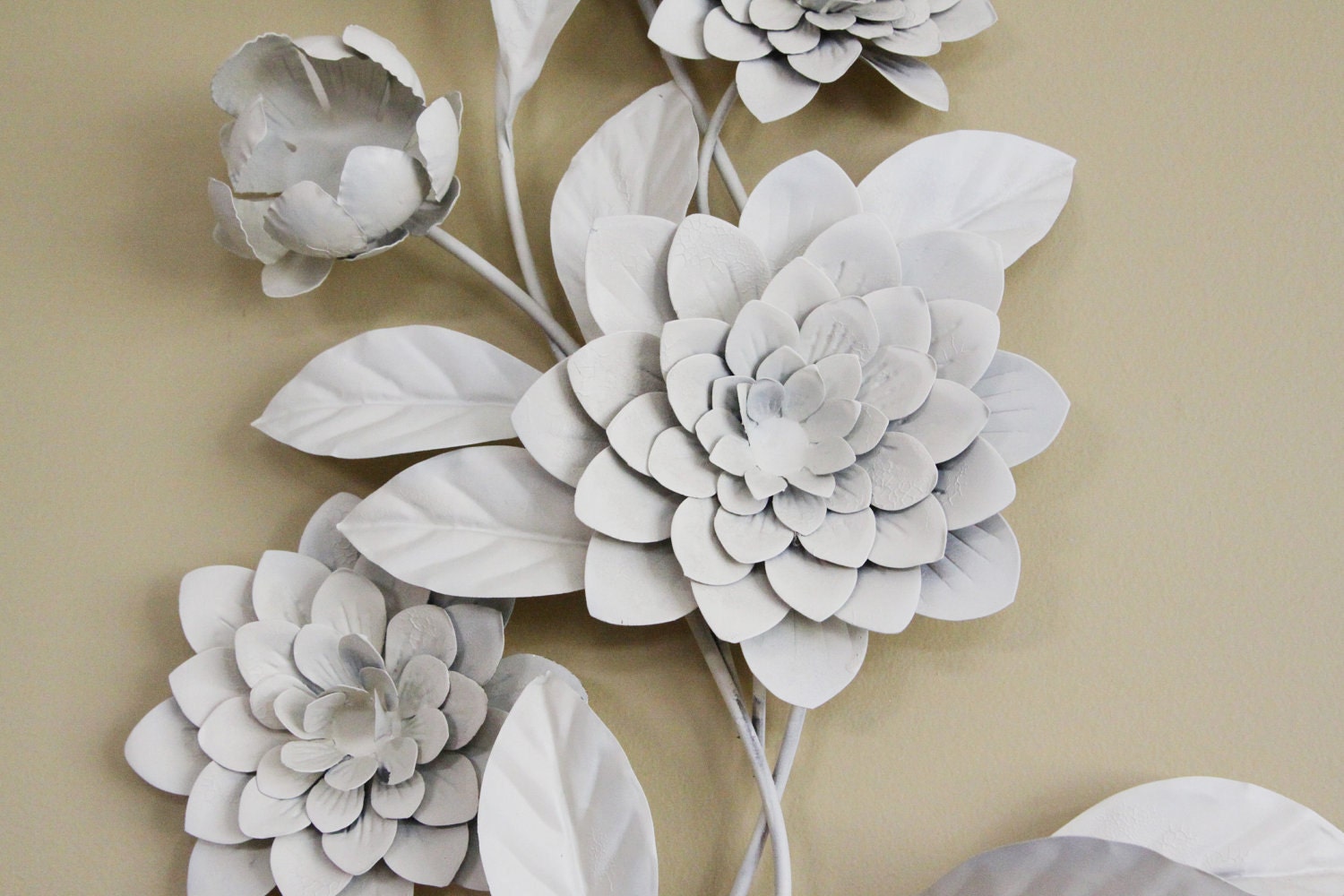 How about these darling knobs to give your dresser an instant update? You will find them at
The Turquoise Cottage
As a child, I loved playing dress-up in my grandmother Lou Lou's cast-off treasures. She had lots of earrings, necklaces, and a few haircombs. One of them reminded me of this. Wouldn't this bring a smile to your face?!
Tiedupmemories
has lots of wonderful jewelry and embellishments in a wide range of prices!
My family calls me "The Pillow Queen," because I have pillows everywhere. I buy pillows because it's the quickest way I know to give a room a facelift, and a cheap one at that. I love these pillows and am already dreaming about where they can find a home.
Lilpierette
has some beautiful fabric choices for her pillows, but I am totally enamored of these.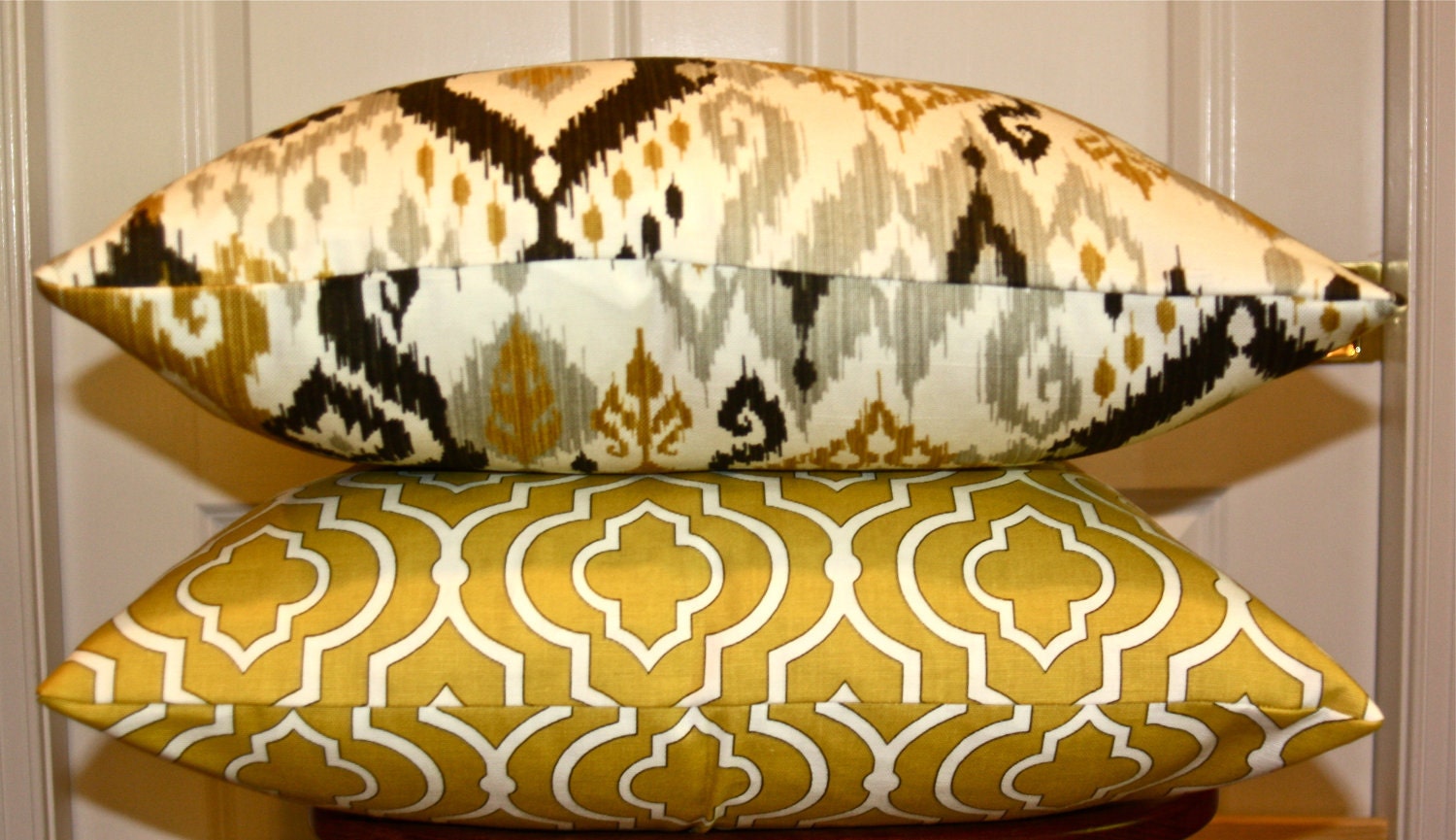 And this.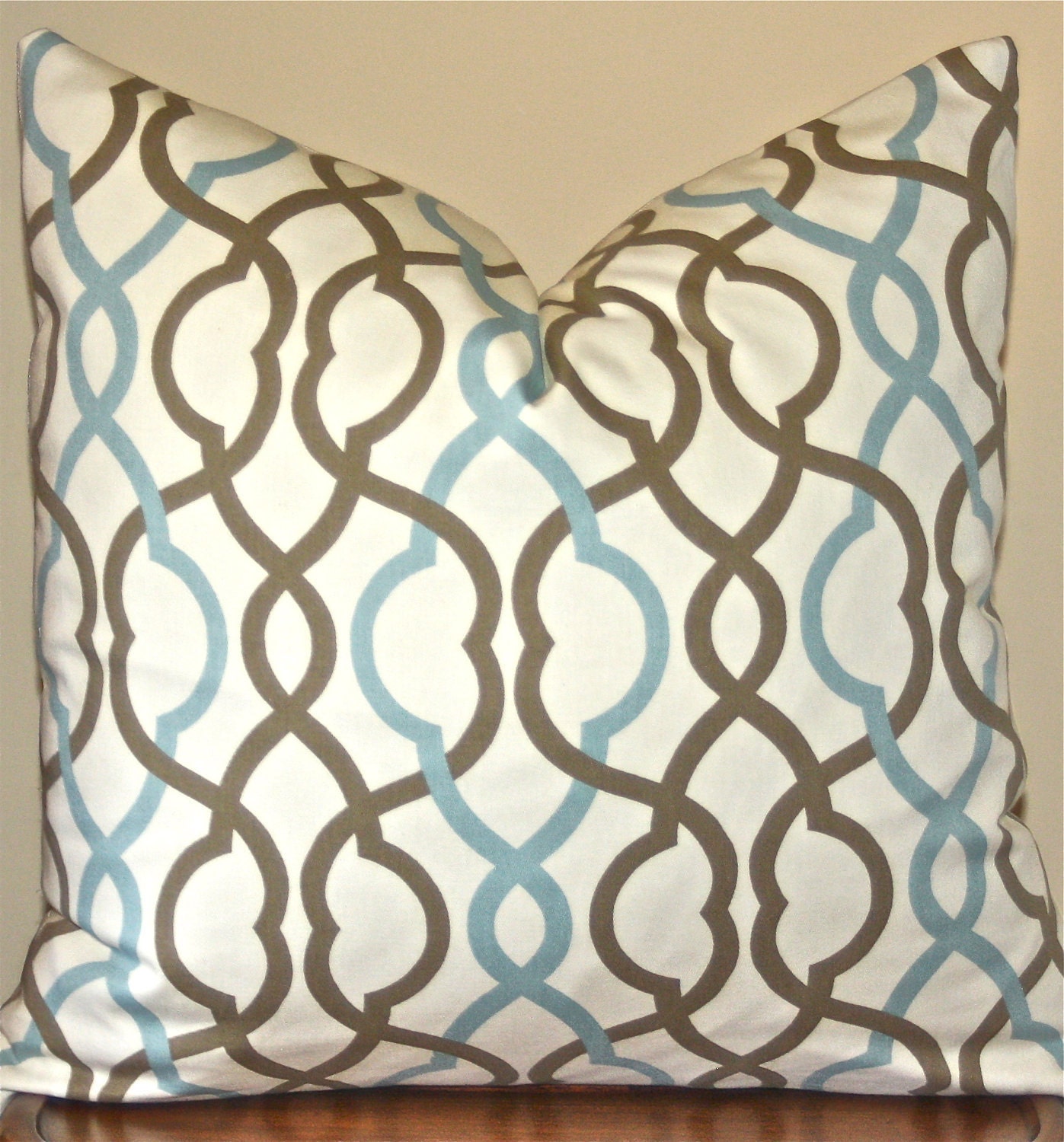 When I was in the antique business, I learned that vintage maps are a hot commodity. In a shout out to my home state, here is a map that looks to be a very good deal. Don't snatch it up before I get there! It's almost a hundred years old!
You can find it here:
http://www.etsy.com/shop/Holcroft?ref=seller_info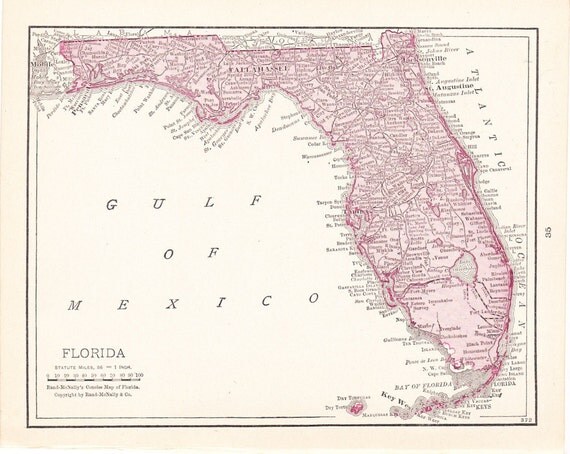 And who doesn't need a little baby girl cuteness to end the day! Just look at that precioius model. What's not to love with this little dress from
Adelaide's
Boutique?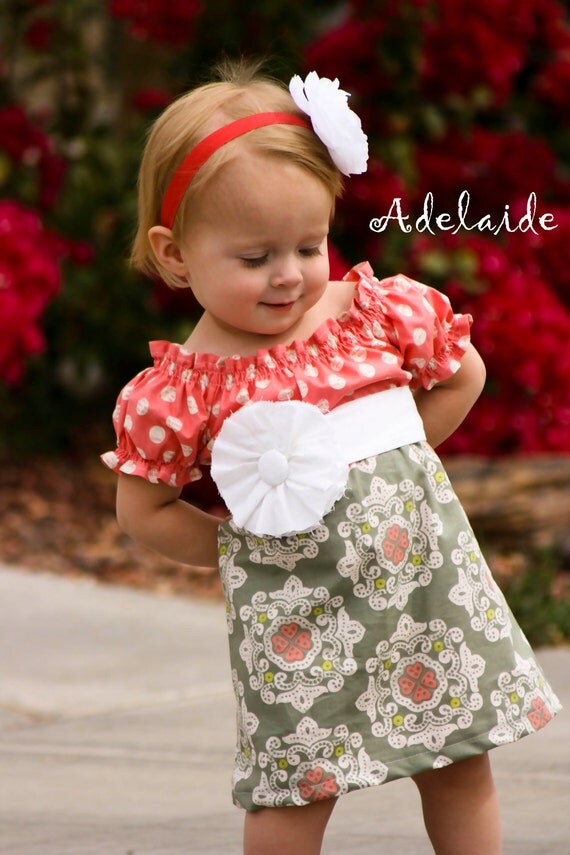 I'm off to change out my ice packs. Ciao