My heart and flesh cry out to you, the Living God....
Nothing in my hands I bring, simply to thy cross I cling...
Whom have I in heaven but thee, and beside thee I desire nothing on earth.
My heart and flesh
are weak and may fail, but the Lord is the strength of my heart
As the deer panteth for the water, so my heart longeth after thee...
He hath made everything beautiful in its own time
What is man that thou art mindful of him?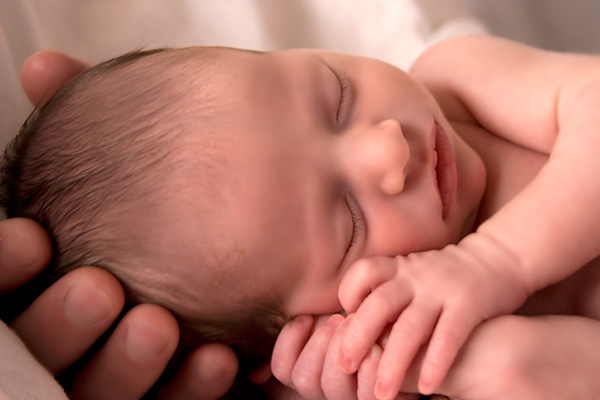 We are like the grass that flowers and withers and fades...
But the Word of the Lord endureth forever...