We have never been big "Valentine's Day" folks around here. My birthday falls the week before Valentine's, and The Husband is always fresh out of inspiration because he has spent all of his emotional and creative energy on my birthday. Besides, my hips could not take two dinners in one week. So I am mostly content with a card and very happy when they are accompanied by some flowers. Hint. Hint.
However, it seems as though the rest of the world goes Valentine crazy! If you are one of those folks who loves a little February event to lift you out of the winter doldrums, boy, do I have some inspiration for you. Here you go!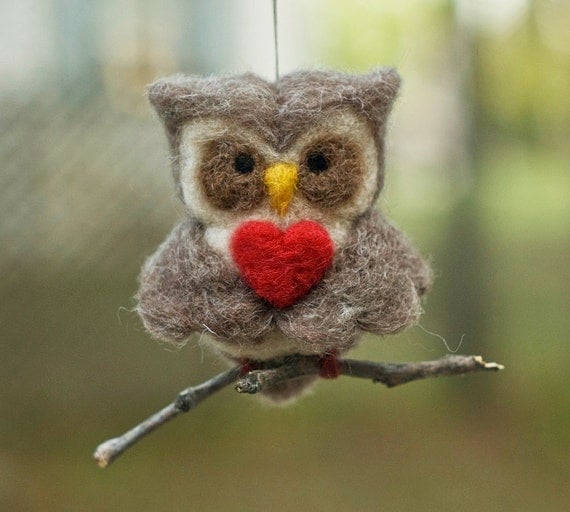 Whooo Loves You? I Dooo!
You can always start small with this
little guy
. I don't know about you, but he's already got my heart strings tied up!
If you like to do over the top, and he or she's into vintage in a big way...this might win you some brownie points! Besides, it's perfect for two!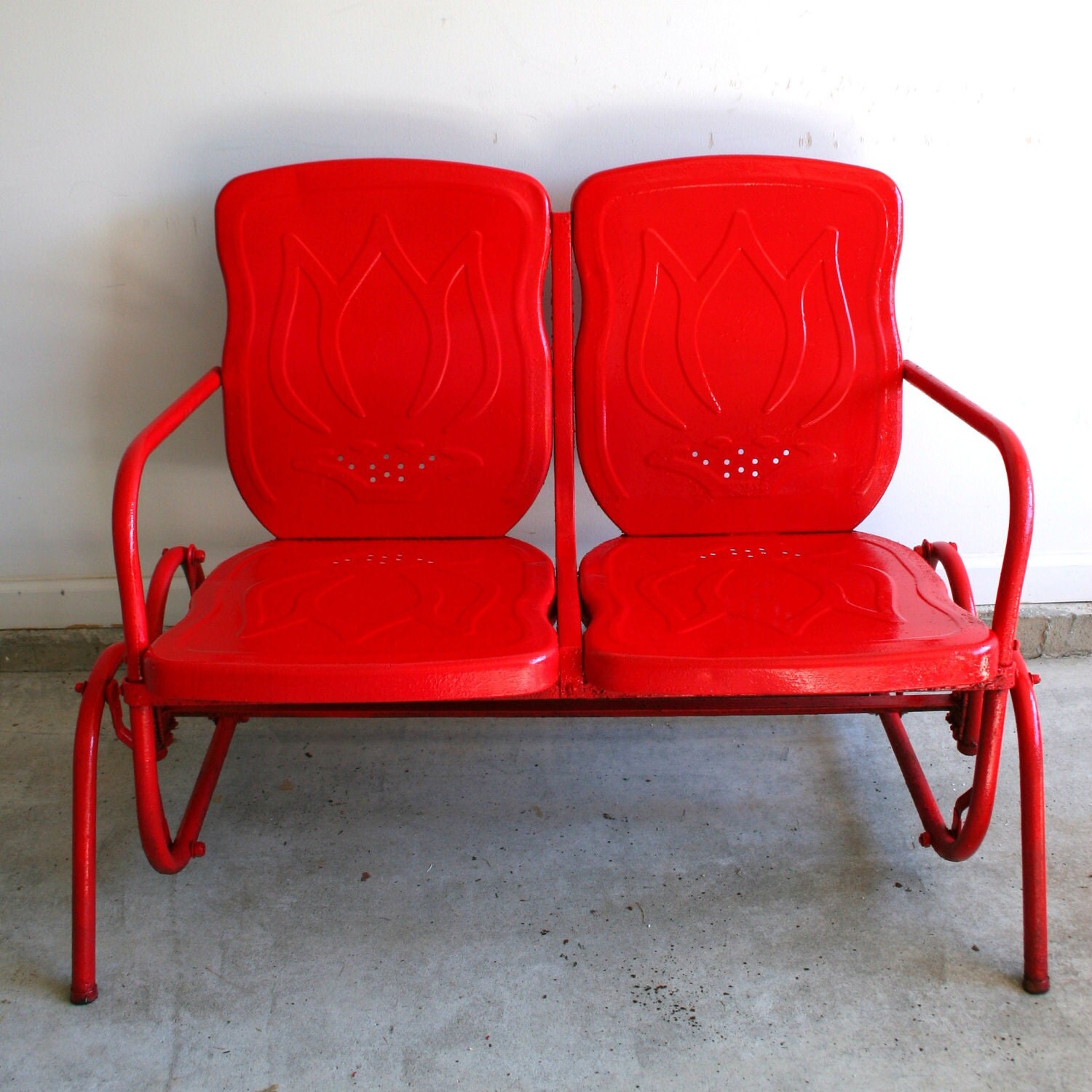 For those love birds who want to cuddle on the porch, you can find this gem here!
And here are a couple of options to warm the bench up when you are not there!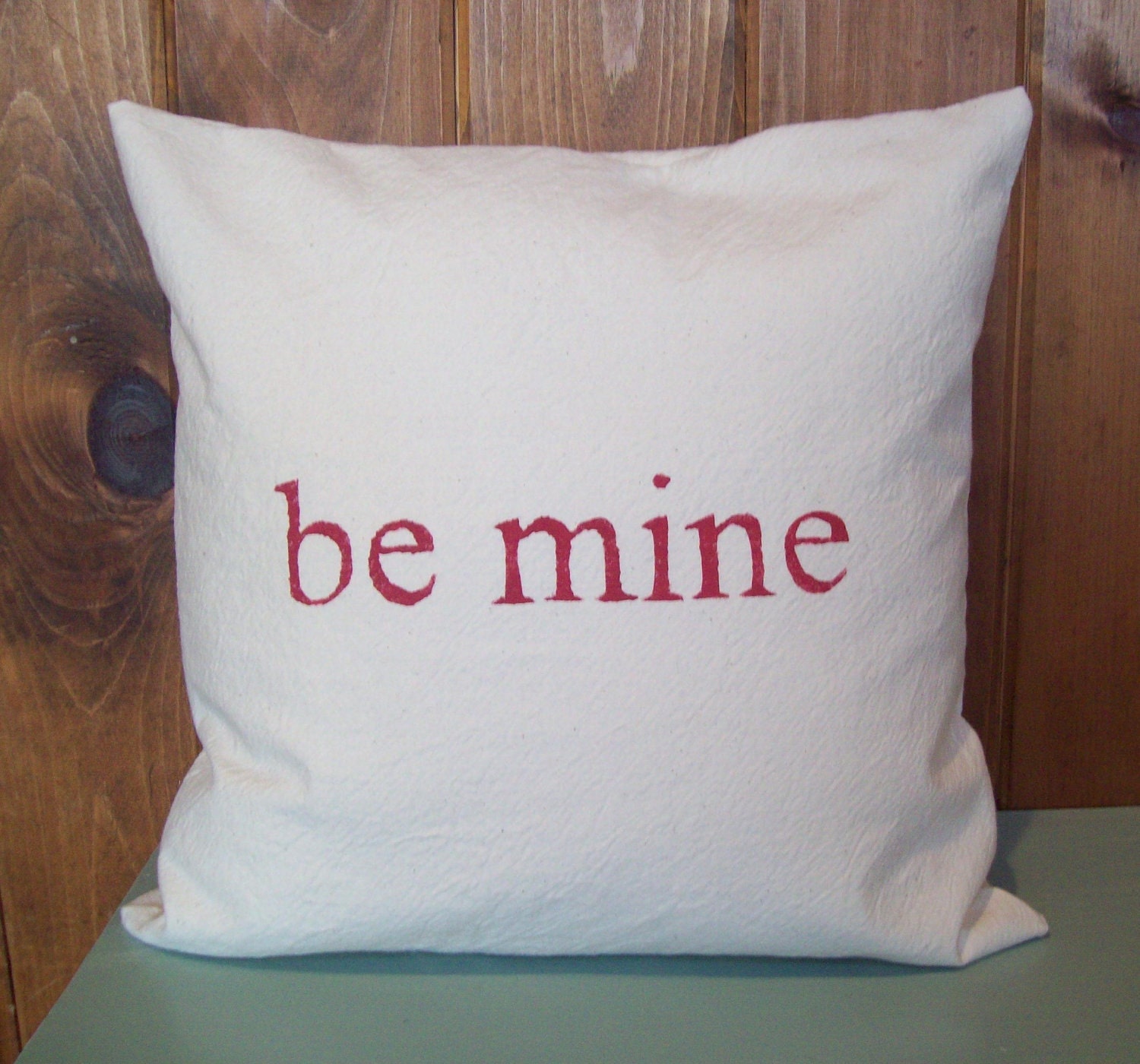 Sweet and simple! That's how I like it! Find it here.
Pillows, like couples, should come in pairs!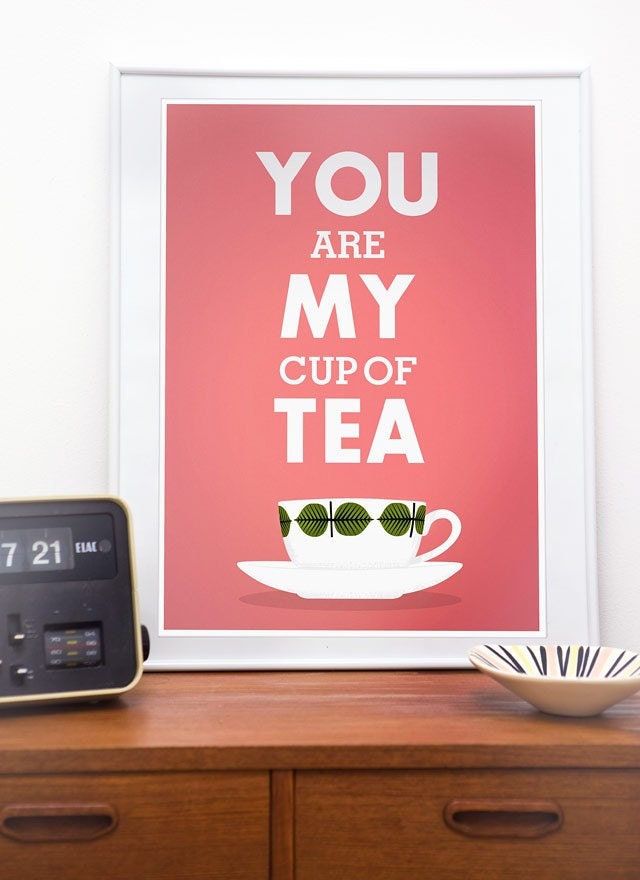 I don't drink much tea, but I find the sentiment charming!
But this one, well, this one sings my song!
Finally, this one takes me back to elementary school...
Whatever you decide, make sure that the ones you love know how much you love them. And for that, no gift is necessary.