Planning a wedding? Here are some fabulous finds on our favorite world wide web home-shopping-network, Etsy!
First on your list....
a notebook or journal to keep in your purse or by your side for those moments when inspiration strikes!
Looking for a special something for those bridesmaids of yours?
Check out these tiny hand-crafted dishes that can be personalized with each pretty maid's first initial. Wouldn't they just love this keepsake?!
Or go for something with a little flair...what about these lovely clutches?!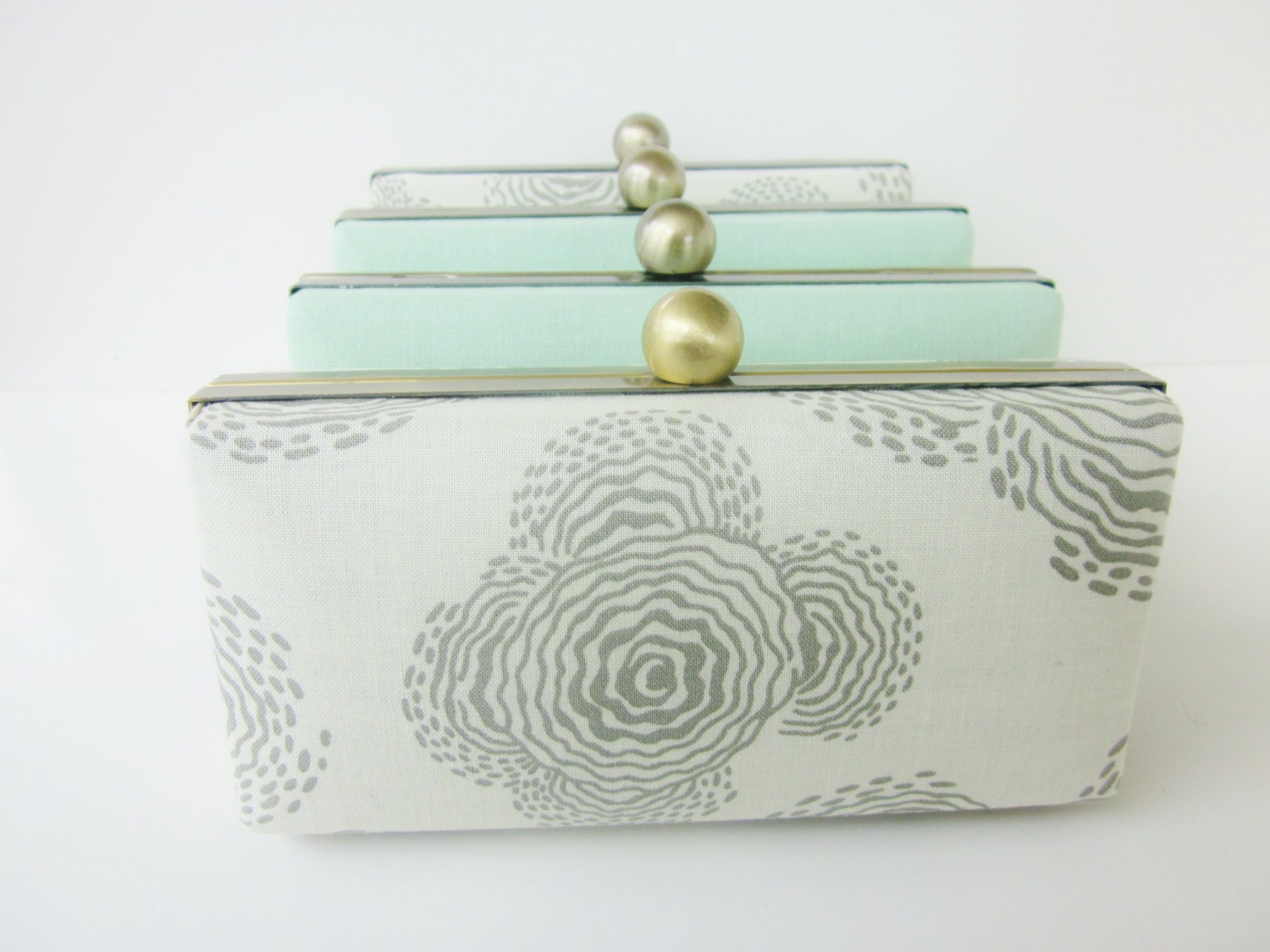 available here




Are you in need of the perfect accessory for a bridal soiree? Look no further.
In this scarf, you are sure to be the belle of the ball.
And this gossamer wrap would be a lovely wedding keepsake that could be worn
and enjoyed for years to come...
and then become an heirloom to be handed down to the next generation of family brides.
In need of something borrowed or blue? Check out this gorgeous
haircomb
.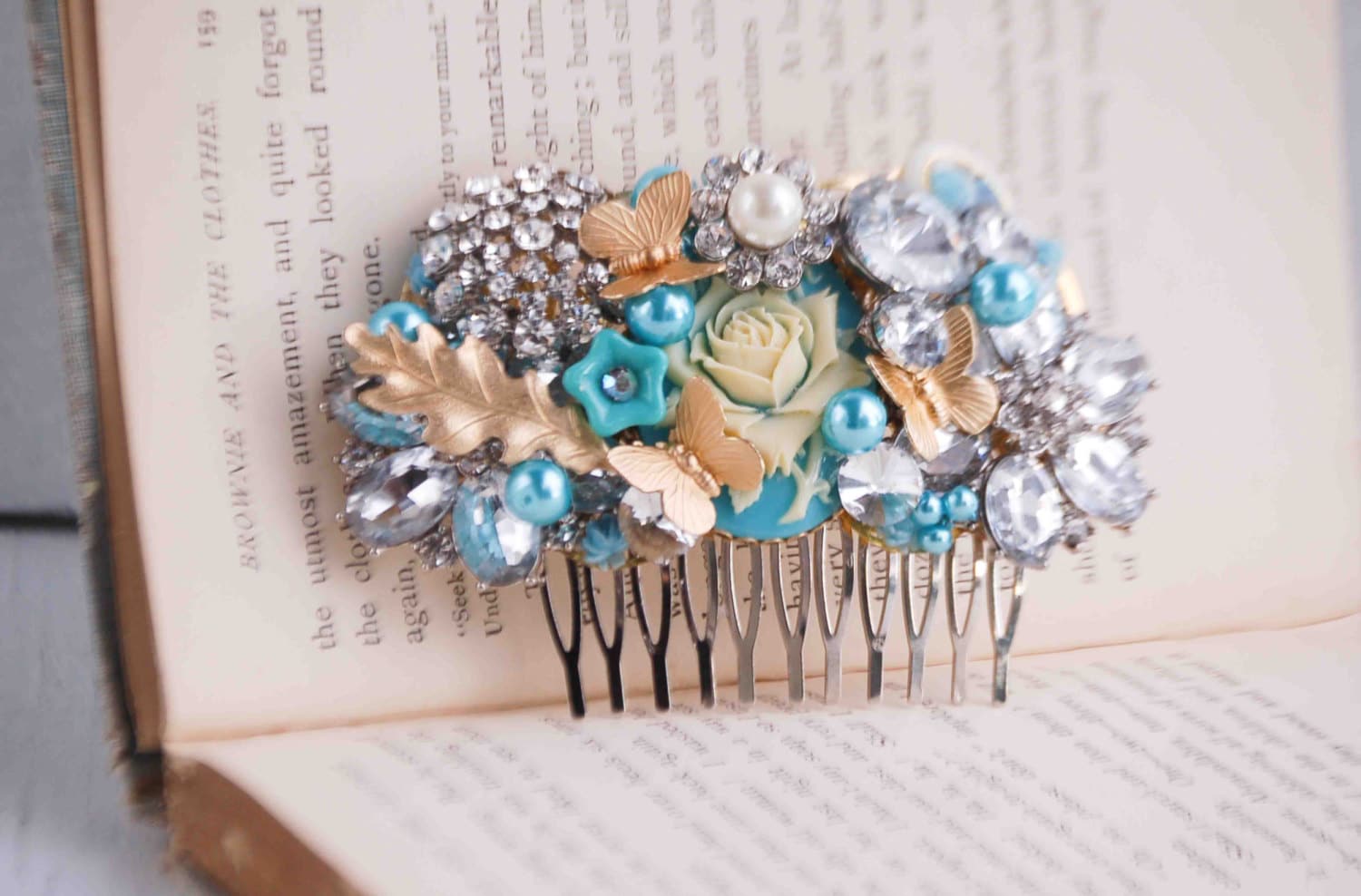 Take a gander at these gorgeous vintage wedding shoes from the 1970's
If I were a betting woman, I would venture that Cinderella would have found these beauties
a tad bit more comfortable that those glass slippers she wore to the ball!
And while we are talking about the 1970's,
why not revive the tradition of a going away wedding outfit?
You could wear this at the reception for dancing and
then make the mad dash to the get-away car in this vintage
gem
.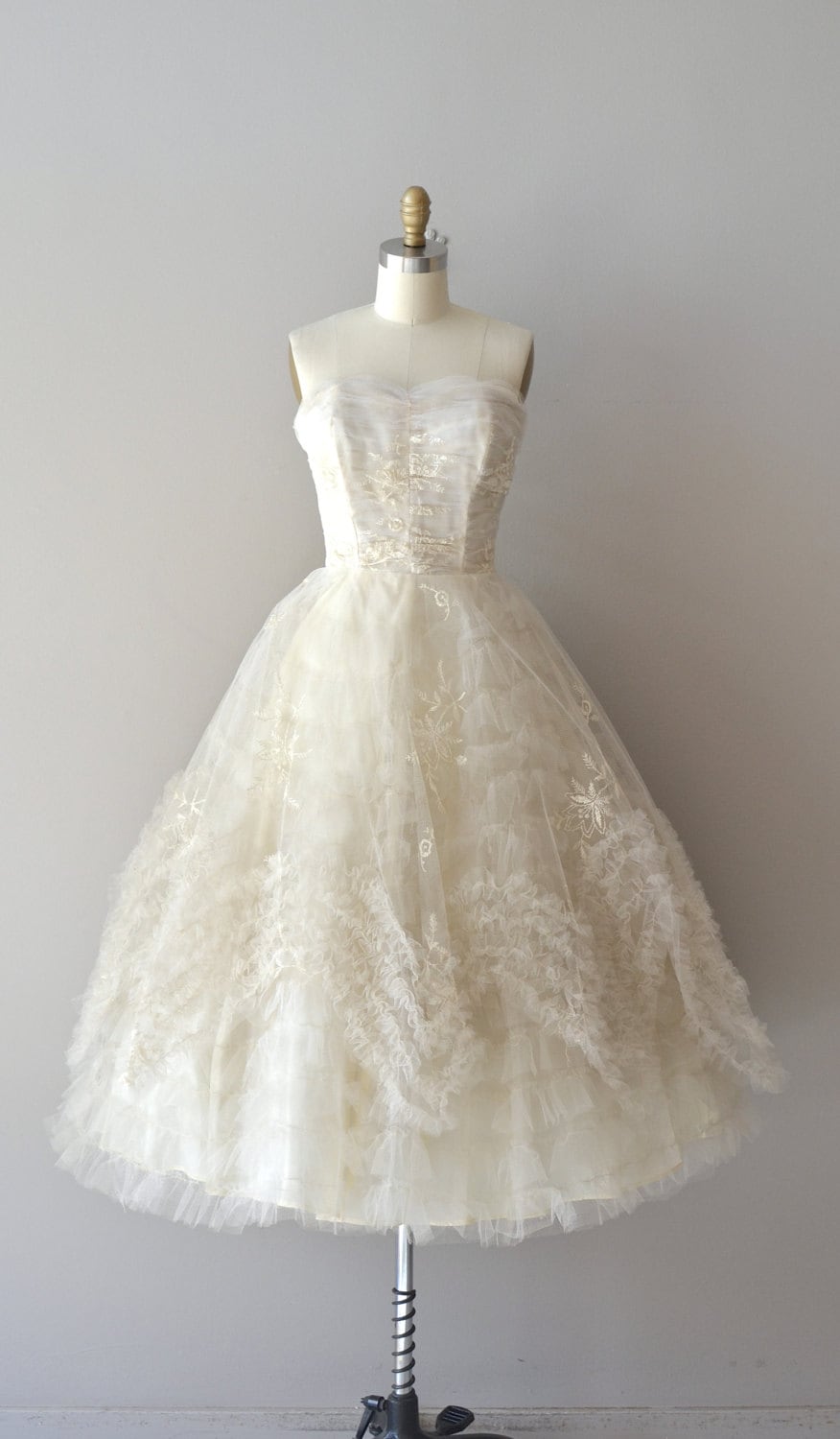 Or if you want something with a little more color, check out this floral chiffon dress!
Also from the same vendor.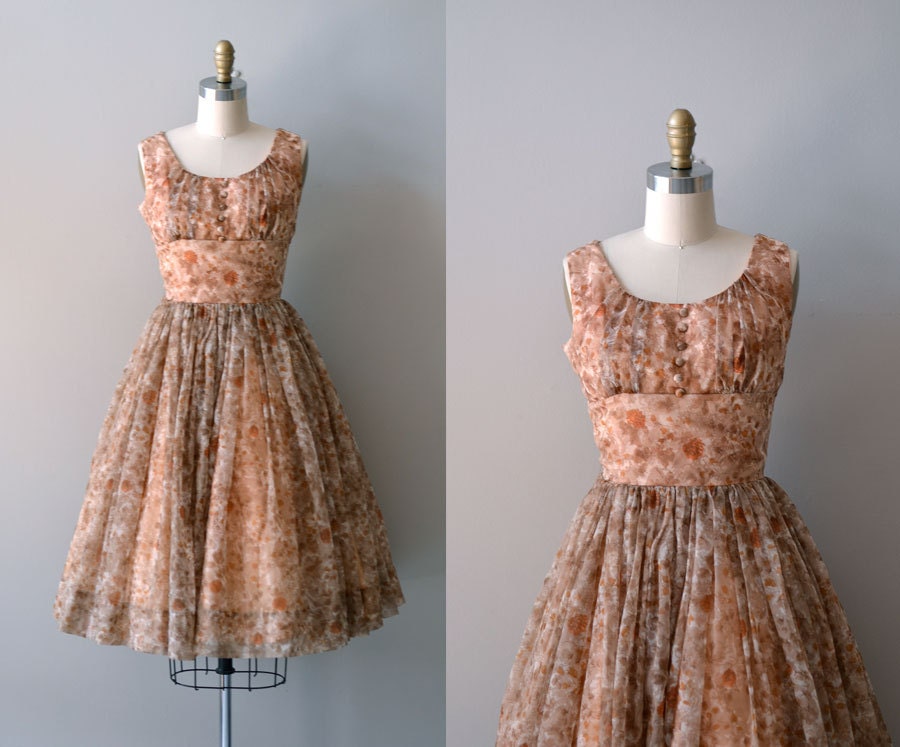 I am fairly certain that I have featured these before in a wedding collection,
but I just couldn't help myself...aren't these love birds adorable?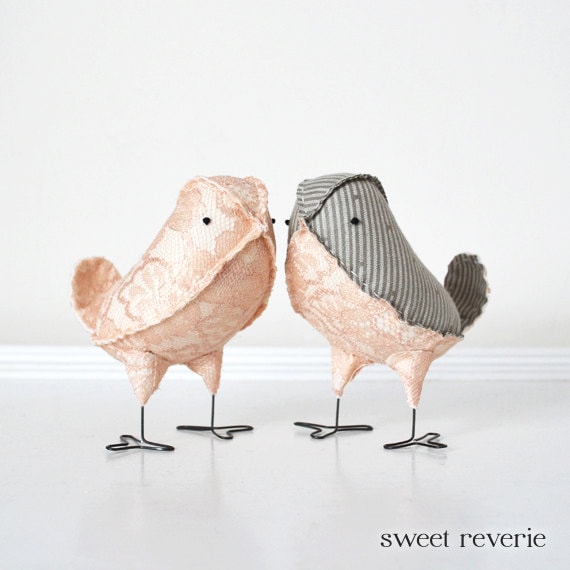 When the wedding's over just sew a loop on them and hang them side by side
year after year on your Christmas tree.
These burlap and lace mason jars would add a special touch of charm to an outdoor wedding, barn reception or more rustic wedding setting. Find them
here
.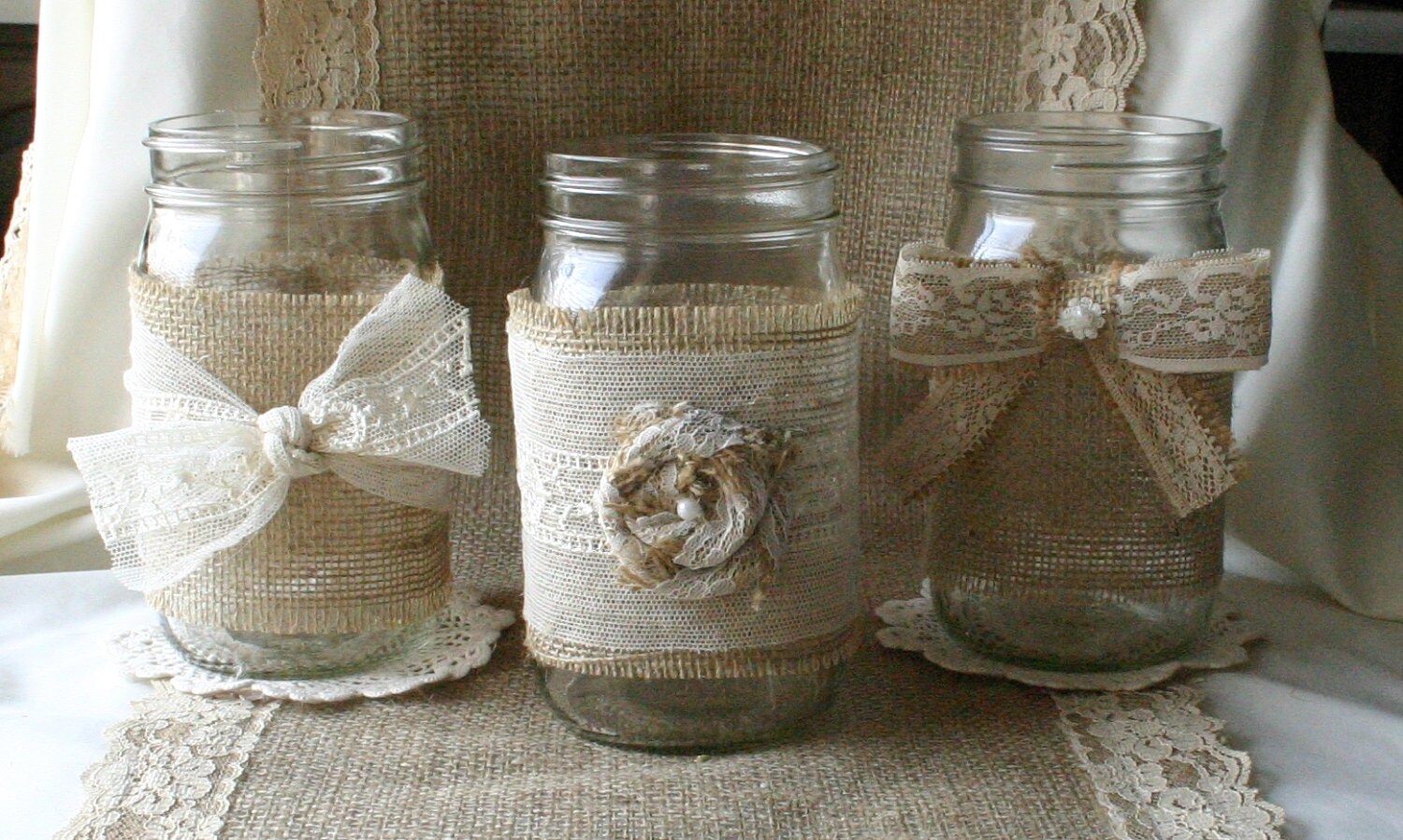 Planning a picnic reception? Or serving ice cream and/or coffee along with your cake?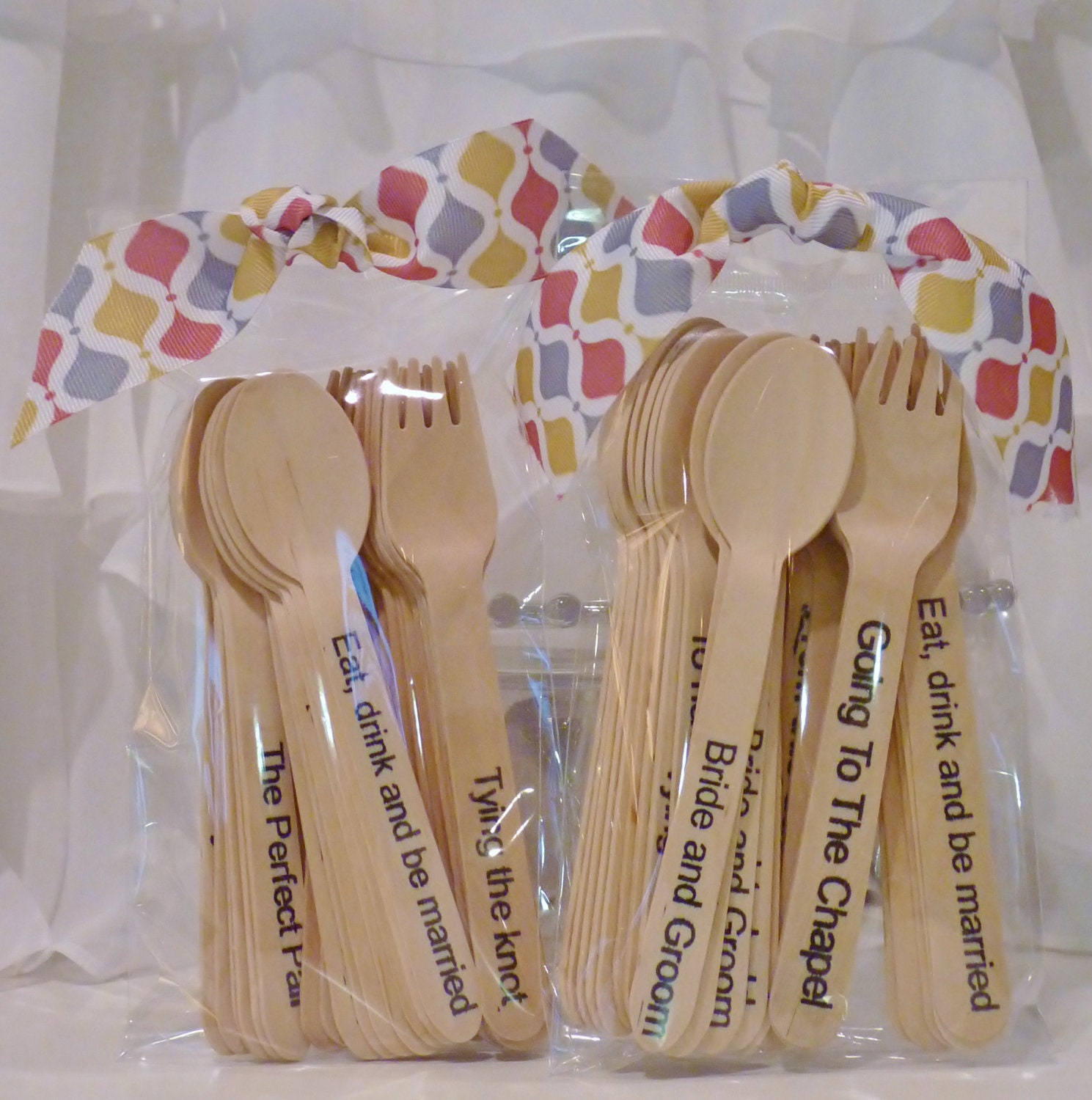 Have fun with the wedding planning, but remember...
in the end, it's really about the marriage...
and spending a lifetime with the one you love!