Once upon a time a crotchety and quite skeptical English don of no small intellectual mettle reluctantly found his way to faith in Jesus Christ and we are all the better for it. From the classic
Mere Christianity
to the incomparably magical
Chronicles of Narnia
, Clive Staples Lewis, better known as C.S. Lewis, continues to push us and prod us to believe in more than we dare and to hope against all hope that there may be found within the wintry heart of man a means of grace that brings with it a solid hope of spring.
Wrong will be right, when Aslan comes in sight,
At the sound of his roar, sorrows will be no more
When he bares his teeth, winter meets its death
And when he shakes his mane, we shall have spring again.
The Lion, The Witch, and the Wardrobe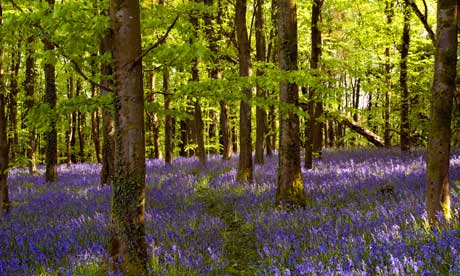 Jesus is risen just as He said He would
And heaven and nature sing.
And the song is spring
And spring becomes the fount of Hope in the frozen heart of man.
Hallelujah! What a Savior!