Wedding bells are about to ring at our house. I cannot help but be excited, and have been having some fun wandering around Etsy as I admire their marvelous collection of charming wedding wares. Take a look at some of the special delights I found!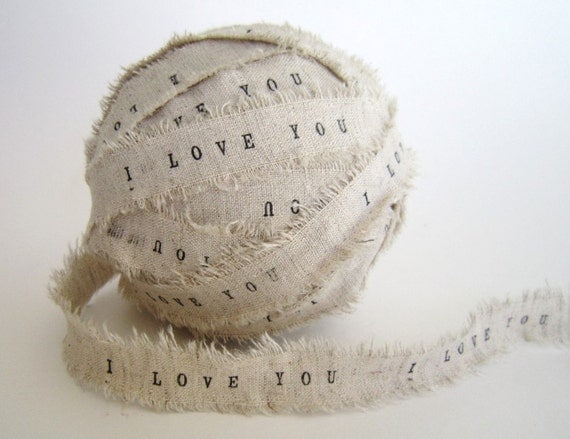 Can't you just see this romantic touch of whimsy from The Lonely Heart
woven in and out of the table decor where the Bride and Groom will sit?!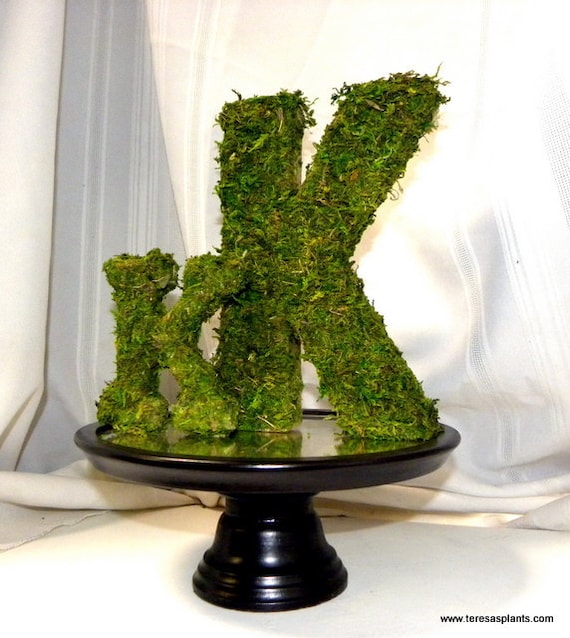 Bring the outdoors in or add a woodland touch with these moss-covered letters.
You can purchase them at Teresa's Plants and More!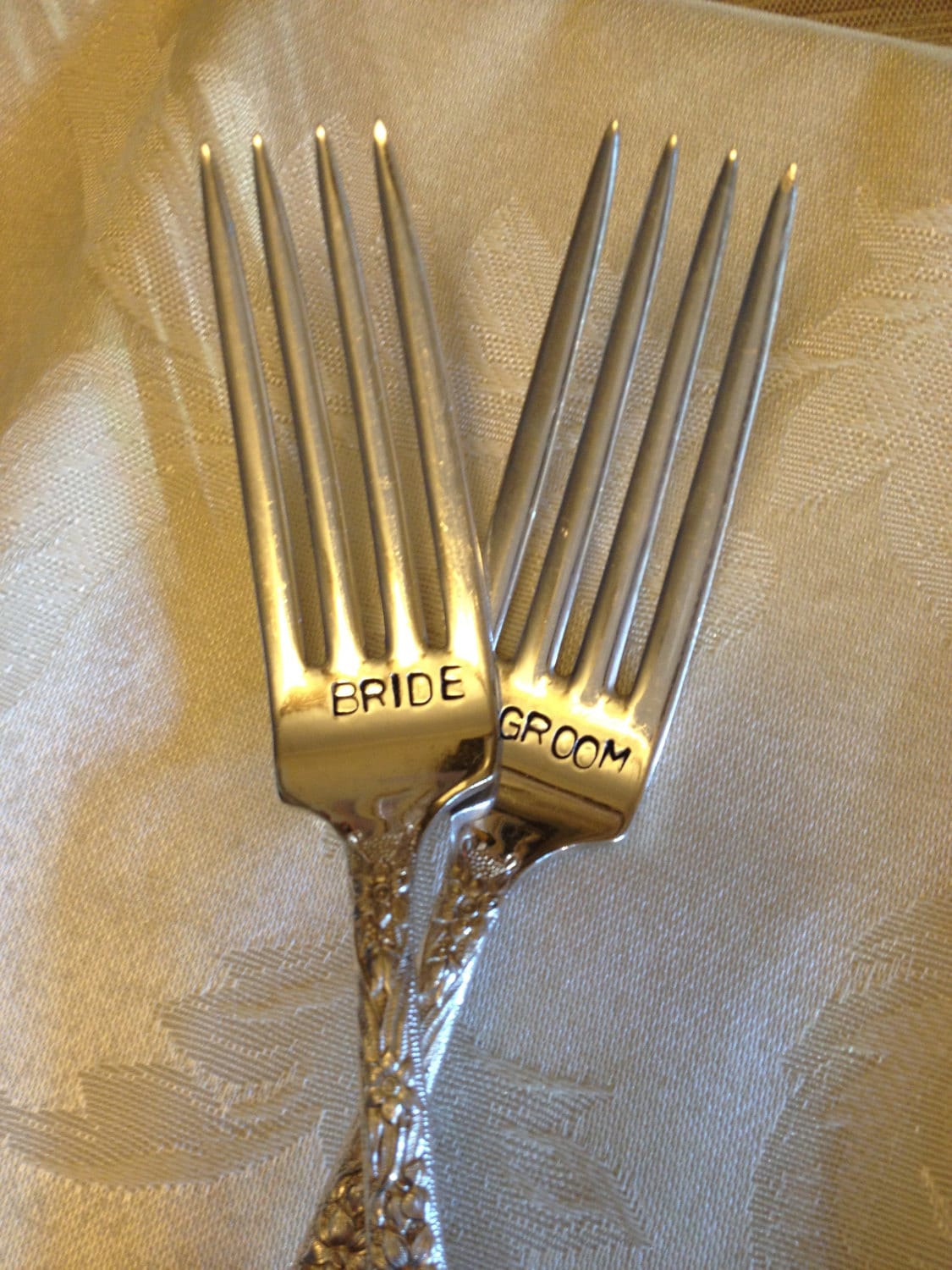 It would be fun for the wedding couple to pull these out and
dine with them at every anniversary!
Bella Jackson Studios can stamp whatever you
wish on vintage silverware, so get creative!
Don't you find this modern interpretation of the traditional "love birds" utterly charming?
I wanted to purchase one of nearly everything in Cotton Bird's Store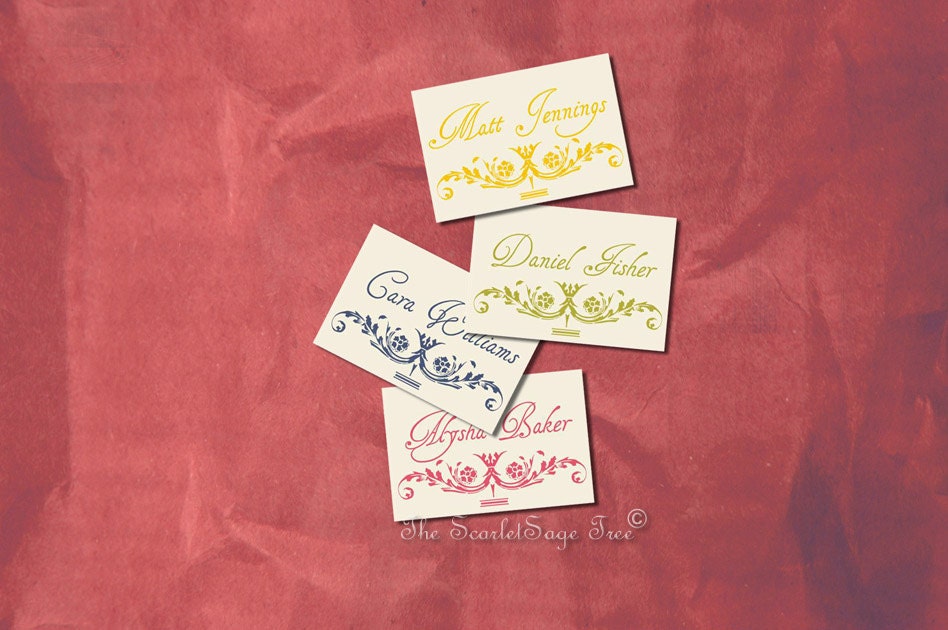 And these place cards look just like letterpress! What's not to love!
Find them at the Scarlet Sage Tree!