Raindrops on roses, but definitely not whiskers on kittens...
It's odd the things you think of as some of your favorite things.
I am naturally drawn to people when I start thinking of things I treasure
but instead I offer you these things which serve to bring a smile to my face...
on a day when it is much needed.
Lily of the Valley
When we moved into our house twenty-seven years ago, it was August.
The next spring the flower bed beside my back door was filled with these dark green plants that shot up out of nowhere.
I had no clue what they were.
Around Mother's Day, I discovered what the plants were when the fragrance nearly bowled me over.
I was overcome with joy. I have always loved these exquisite bell-shaped flowers that hang on tiny stems.
White thick snow that coats the branches and bends the boughs to the earth.
The sound of running water
A wonderful soak in a bathtub
An antique find.
The smell of new mown grass on a spring day.
The first daffodils
Fireflies on a summer's night
Raindrops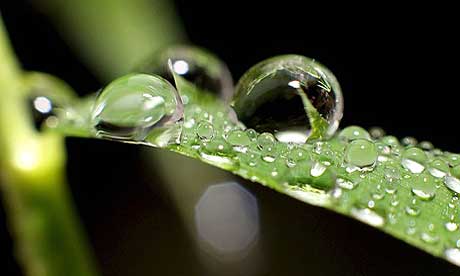 Happy tears
Laughing so loud and so long that it hurts.
A shared sunset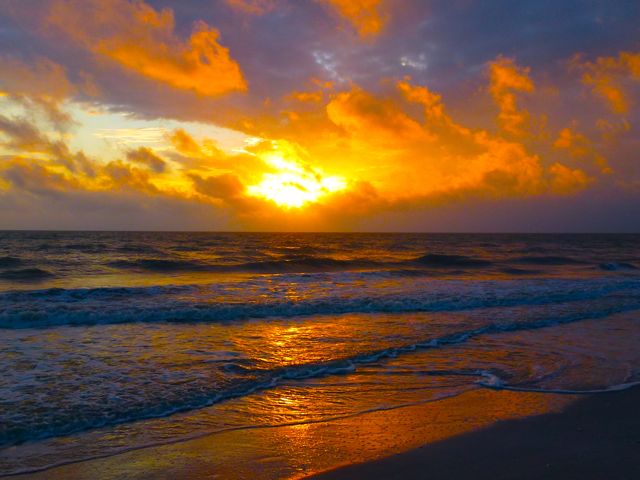 The well-worn patina of vintage linens
A cold drink of water on a hot day
Crunchy ice.
A smooth stone
Pink peonies
Beautiful paper in a good book
Su Blackwell (www.sublackwell.co.uk) turns books into
art using painstaking skill,
and a whole lot of imagination.
The color and feel of silk.
The smell of a new baby
The softness of old hands.
There, I feel better already. Don't you?