Is beauty an image? A reflection? A perception? An emanation? An illumination?
Ralph Waldo Emerson was definitely onto something when he wrote:
No reason can be asked or given why the soul seeks beauty.
Beauty, in its largest and profoundest sense, is one expression for the universe.
God is the All-Fair.
Truth, and goodness, and beauty, are but different faces of the same All.
But beauty in nature is not ultimate.
It is the herald of inward and eternal beauty...
And I would add:
This herald of an inward and eternal beauty calls to the souls of men
to come and enter into a relationship with the author of all beauty,
the Creator Himself.
For we are His image bearers.
We are beings made in His image and stamped with an indelible longing
for a grace and beauty that would transform us from within...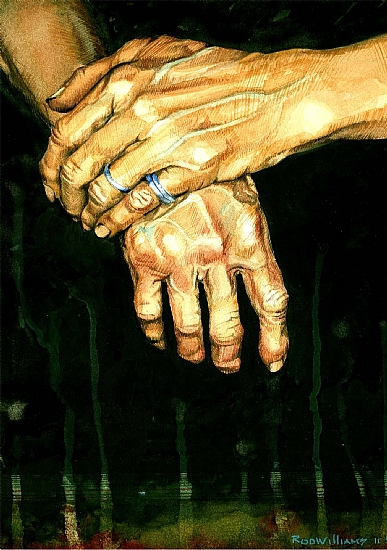 Can I get an Amen?