Take a look at some of these treasures sure to tug at your heartstrings (if not your pocketbook!) They just might be great additions to a Christmas list for someone you know and love!
The cape would look lovely with this cute peasant dress in an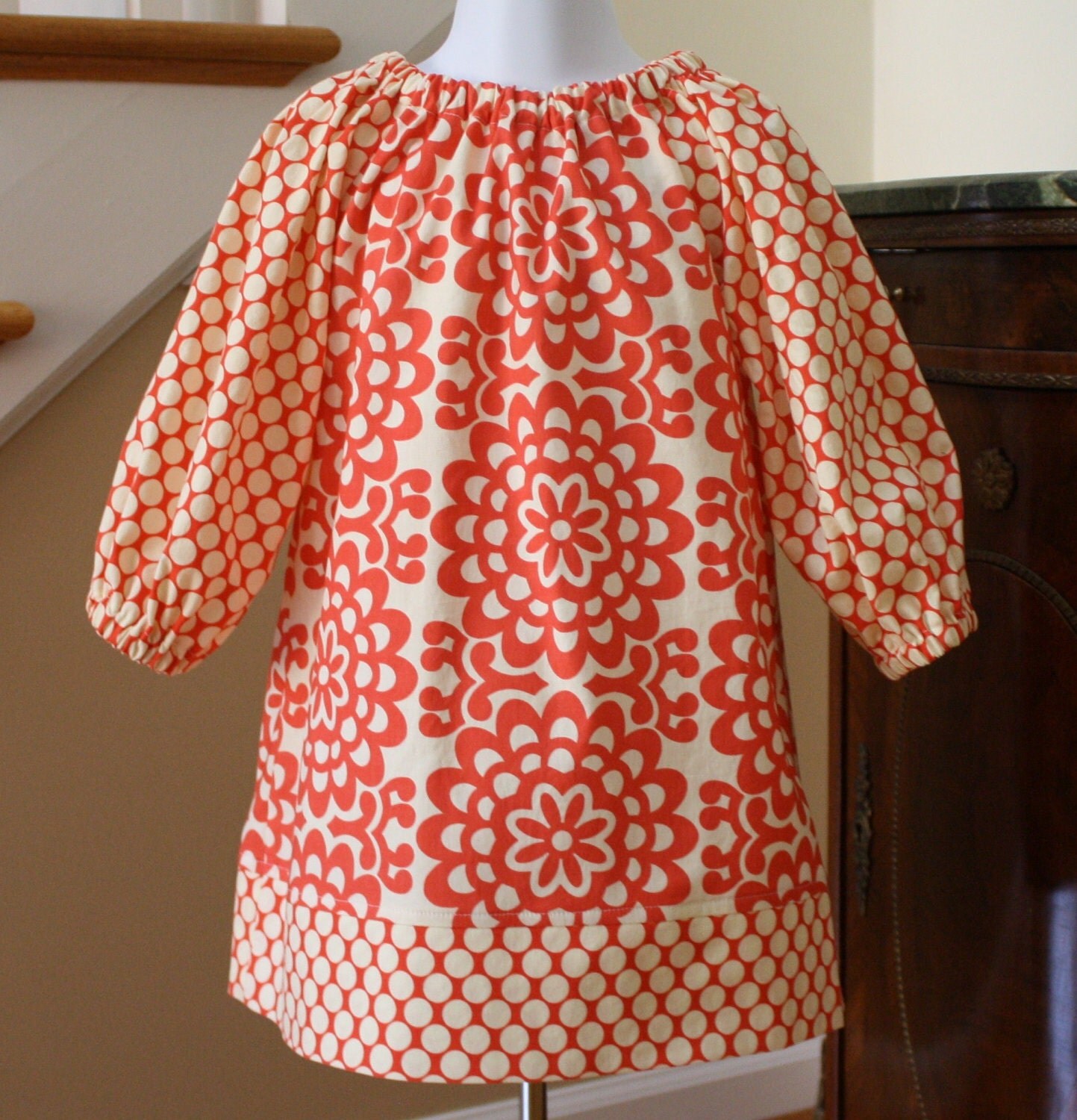 And what little girl wouldn't want to curl up in a warm and cozy corner with one of these quilts or find it folded over the bottom of her very own bed?
Think about adding a few vintage books to your special little one's collection.
I am always drawn to books with lovely illustrations such as this one from
Moss Mountain
.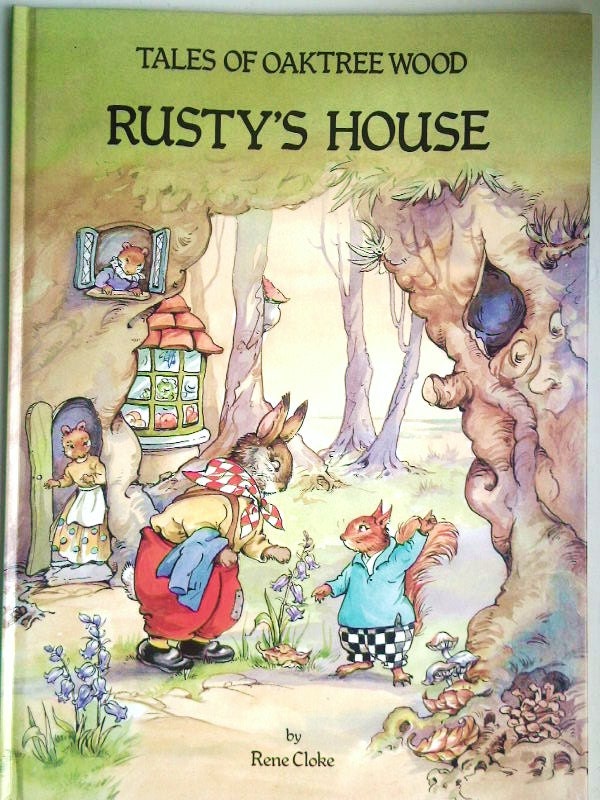 Tuck one or two of these little dolls into a stocking. Aren't they adorable?!
Tired of plastic toys? These felted goodies would be perfect in a make-believe
kitchen and as an added bonus, they are safe for children of all ages!
It was love at first sight with this adorable sock piglet by the name of Piggi Longstocking.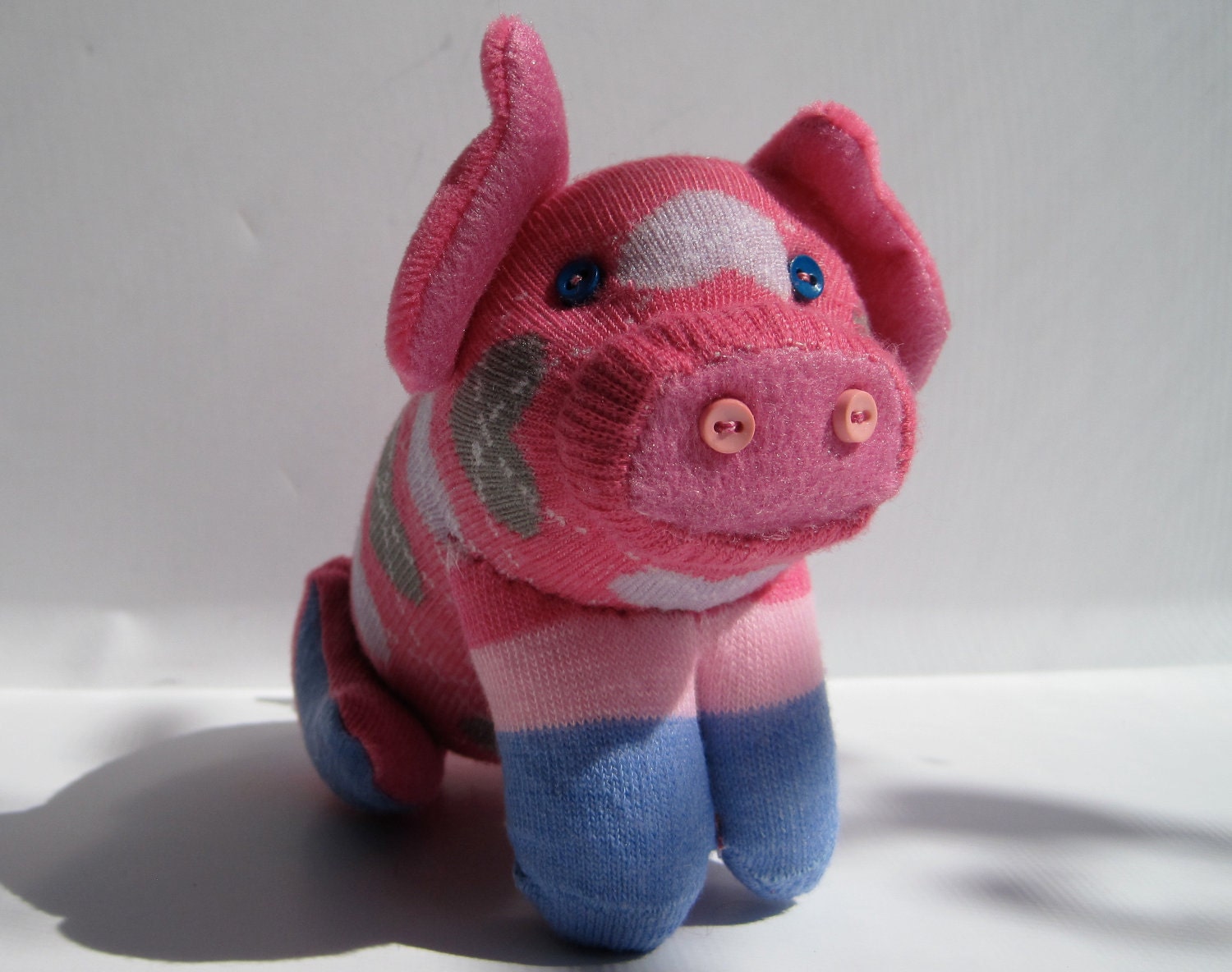 You can buy Piggi here
And if Piggi didn't do it for you, just look at this precious bear!
She's ready and waiting for some little girl love!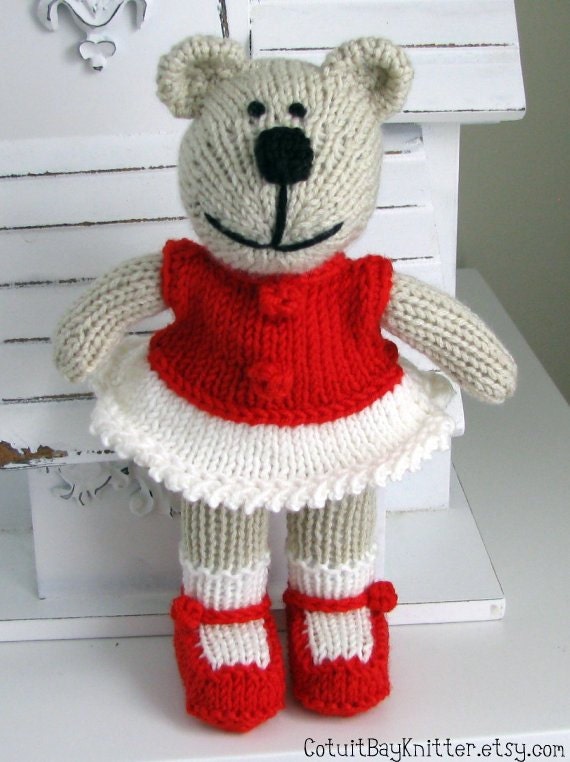 Happy Shopping and Merry Early Christmas!