I was shocked when I recently shopped for a boy baby doll. There were scores of baby dolls (all girls) in all shapes and sizes, but I scrambled hard to find ONE boy baby doll. It was a revelation of sorts. That's one reason why I wanted to share some suggestions for you for gifts to give the little man in your life!
Who wouldn't love a pair of these darling dinosaur booties?
They remind me of Max in Maurice Sendak's classic story,
"Where the Wild Things Are."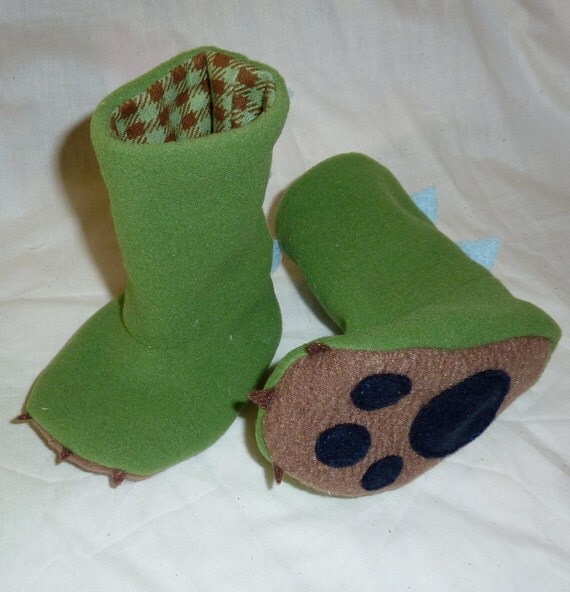 I don't know about you, but I could find the perfect spot in a nursery or toddler's room
to hang this adorable poster that can be personalized!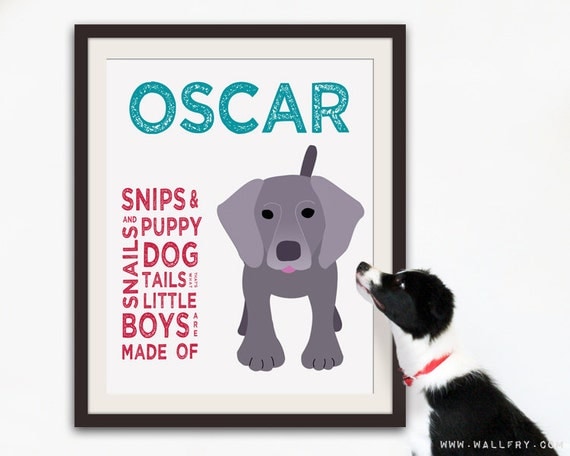 Tuck your sweet little one into his bed at night with this rag quilt
featuring lighthouses and tall ships. He'll dream sweet dreams for sure!
This inspired creation turns a balloon into a great safe toy.
An added bonus is that it can be used over and over again.
...And the price is just right!
I'm all for this adorable reusable eco-friendly chalkboard mat
And everyone knows that a boy and his horse are an inseparable duo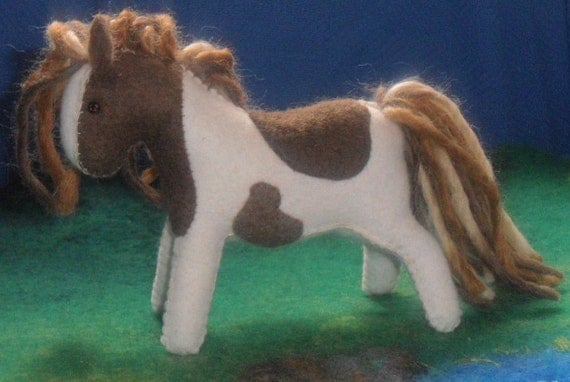 Bring Old MacDonald's farm to life with these finger puppets designed to foster imaginative play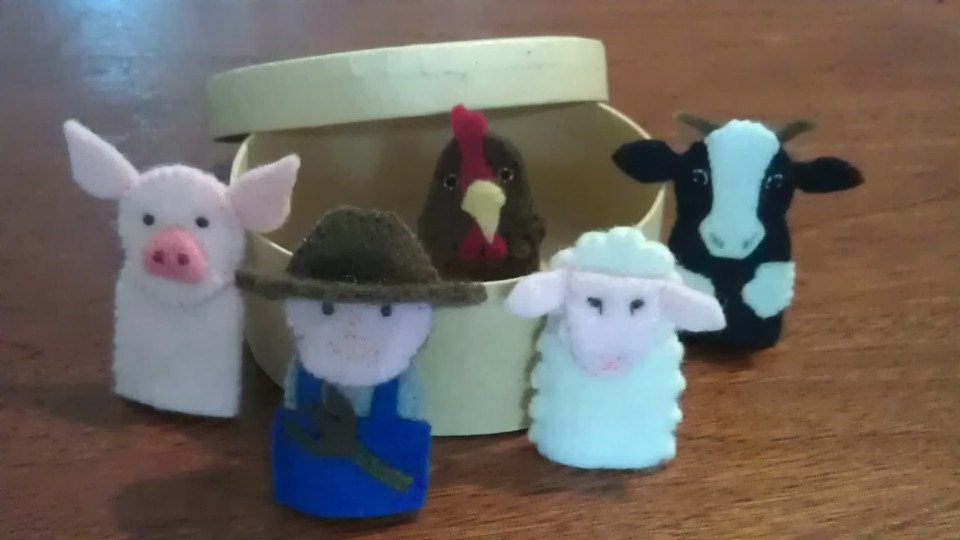 Buy the horse and the finger puppets HERE
Every boy needs a superhero cape.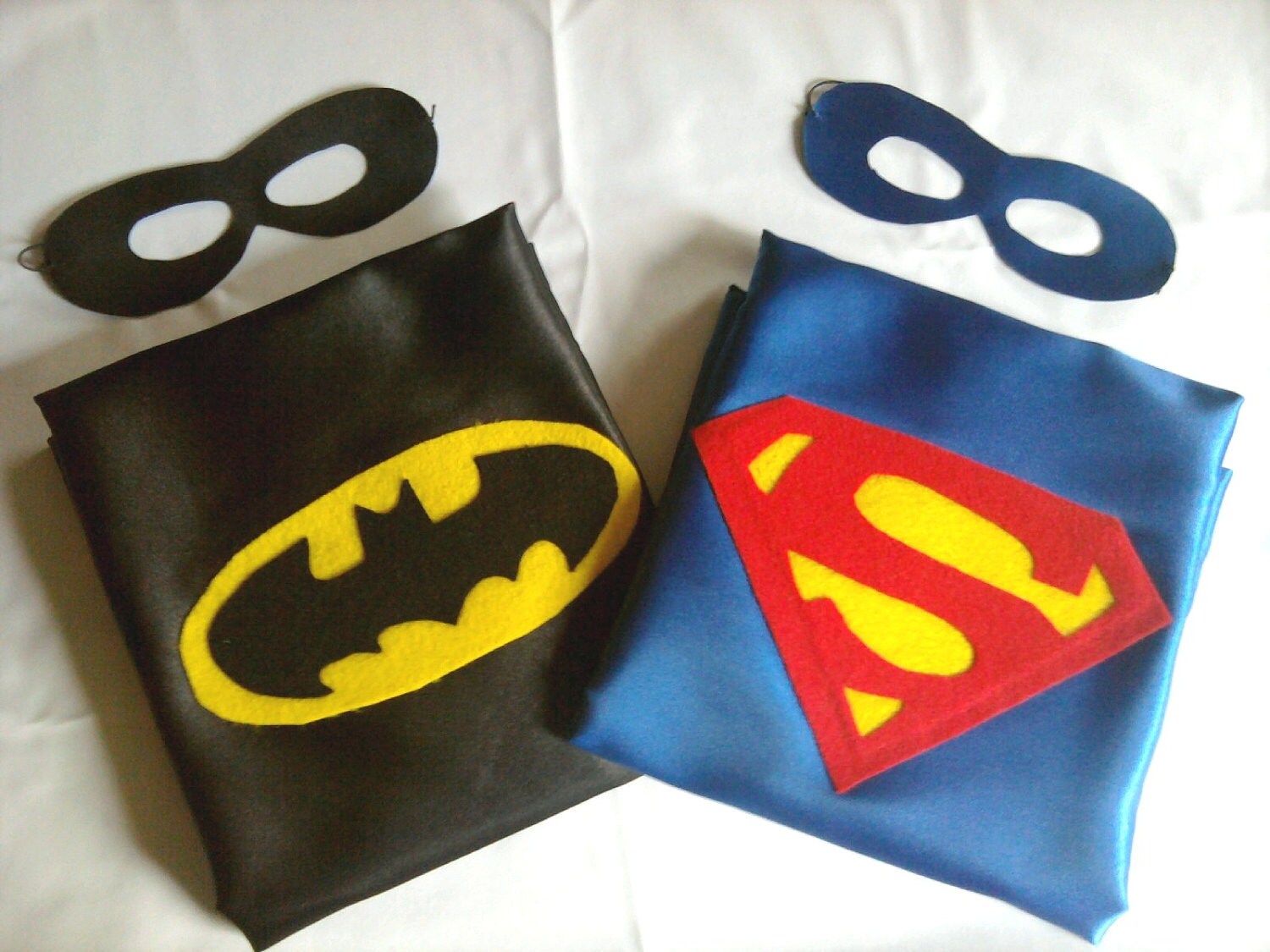 When your little boy gives up his naps (do men ever give up their naps?!),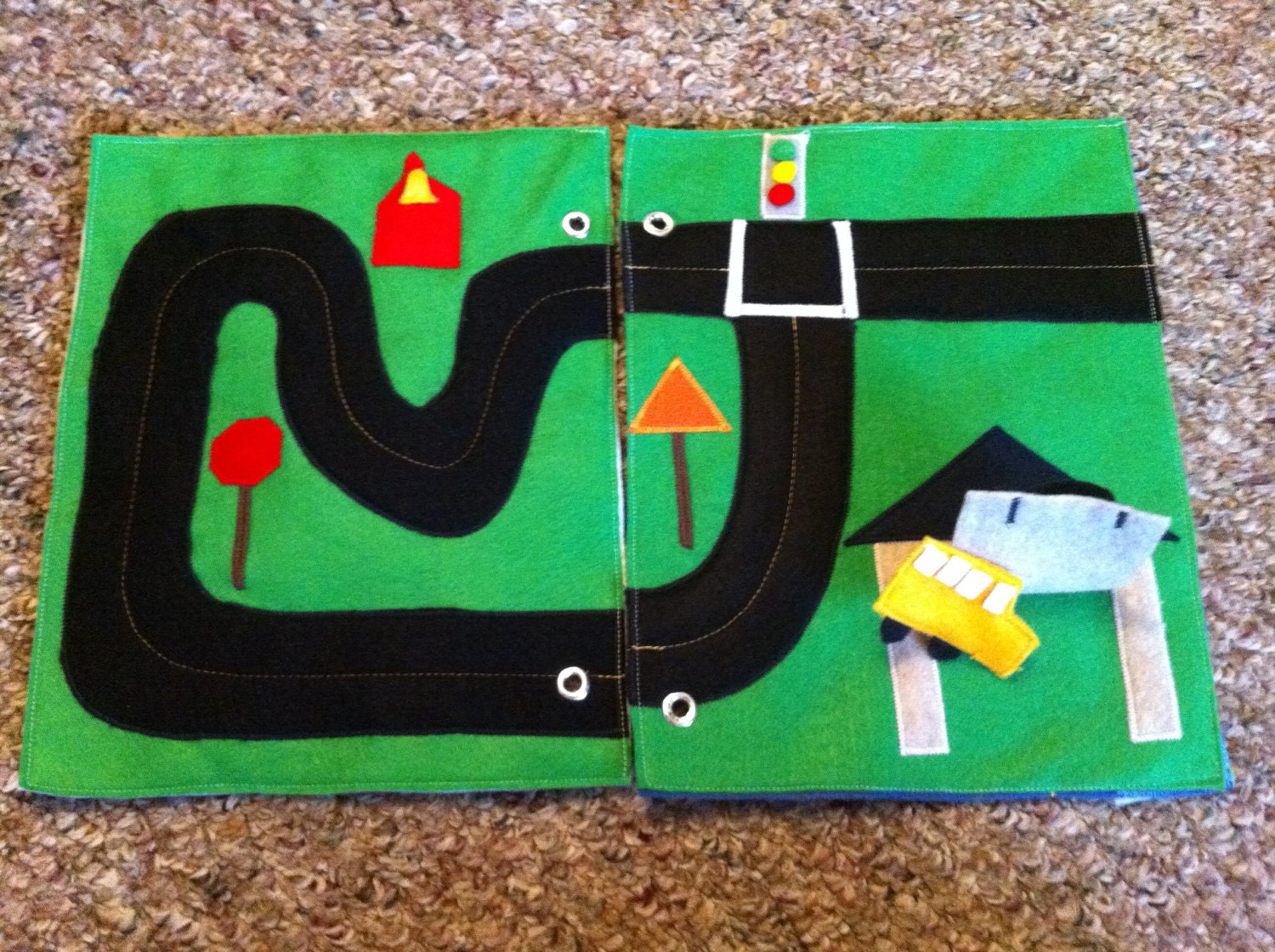 Finally, here is a toy to charm boys of all ages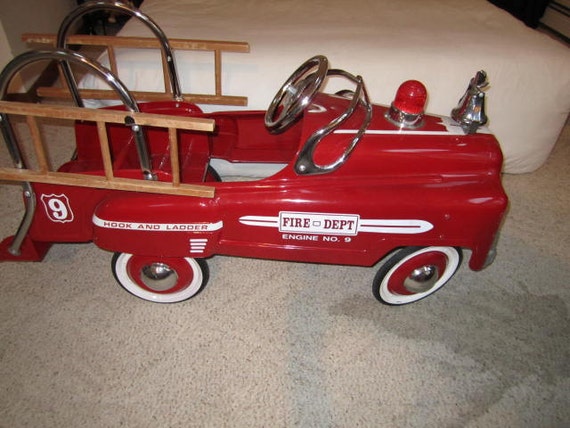 Buy this collectible toy HERE